Powering SaaS and Hi-Tech Growth for your competitive advantage.
We're a recruiting and business development partner with 20+ years of SaaS experience who understands how to power your growth and bring you a competitive advantage.
TESTIMONIALS
WHAT OUR CUSTOMERS SAY
SaaS Talent is a great partner. They go beyond the basics to help us think through tricky recruiting challenges and bring fresh ideas to the table at every opportunity!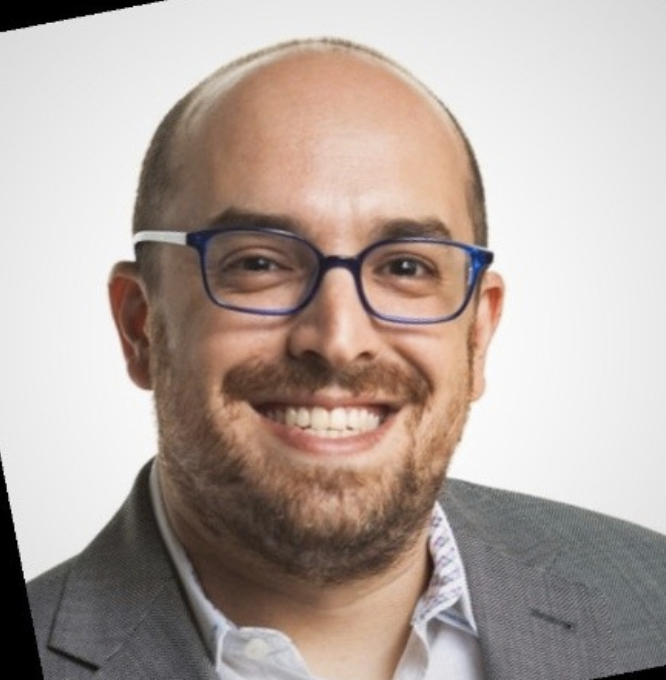 Brian Glick
Founder-CEO - Chain
SaaS Talent helped us recruit the best talent for our roles. The candidates that they delivered to us started contributing towards the role within 2-3 days. SaaS Talent not only recruits high-quality candidates but also their candidates are well trained in the nuances of the role. Their internal screening and recruiting criteria really filter the best talent from the market, their filtered candidates only need a few meetings before we can onboard them.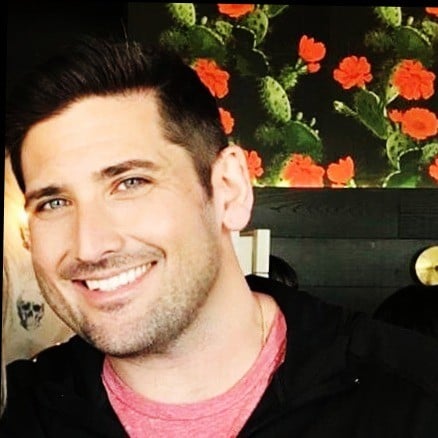 Brian Giamo
Co-Founder - The Activate Company
SaaS Talent helped us with recruiting a real niche industry experience role. Not only their candidate was from the same industry (which is very rare to find) but the candidate got promoted within a few months internally due to great performance. SaaS Talent is one of the industry's leading staffing firms that can deliver candidates with very specific SaaS requirements.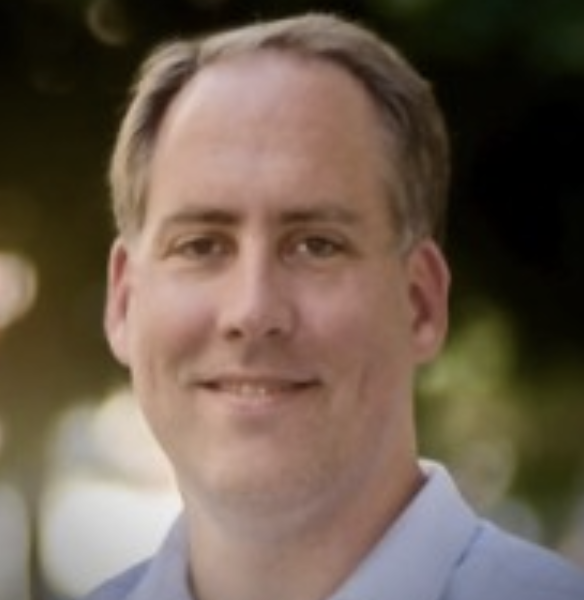 Jay Smith
Head of Product - Transperfect
SaaS Talent has done a great job recruiting tech resource positions with near-shore talent. They have a solid game in United States as well as South America and have been able to find a handful of well-qualified candidates for every position we post. Turnaround time is super fast, and we're usually interviewing candidates a few weeks after jobs are posted.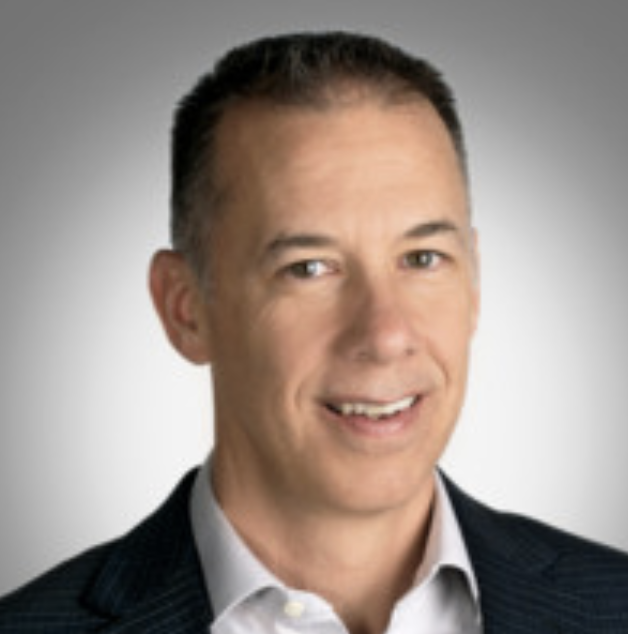 James Rolley
CTO - PowerPay
Artificial Intelligence (AI) and IT Consulting
SaaS Talent was instrumental in helping us drive new business development as well as do all the recruiting for our nearshore engineering, development, and recruiting team in Latin America. They were able to help us close new business, understand our requirements, quickly hire talent, and work with us to establish a significant presence in LATAM.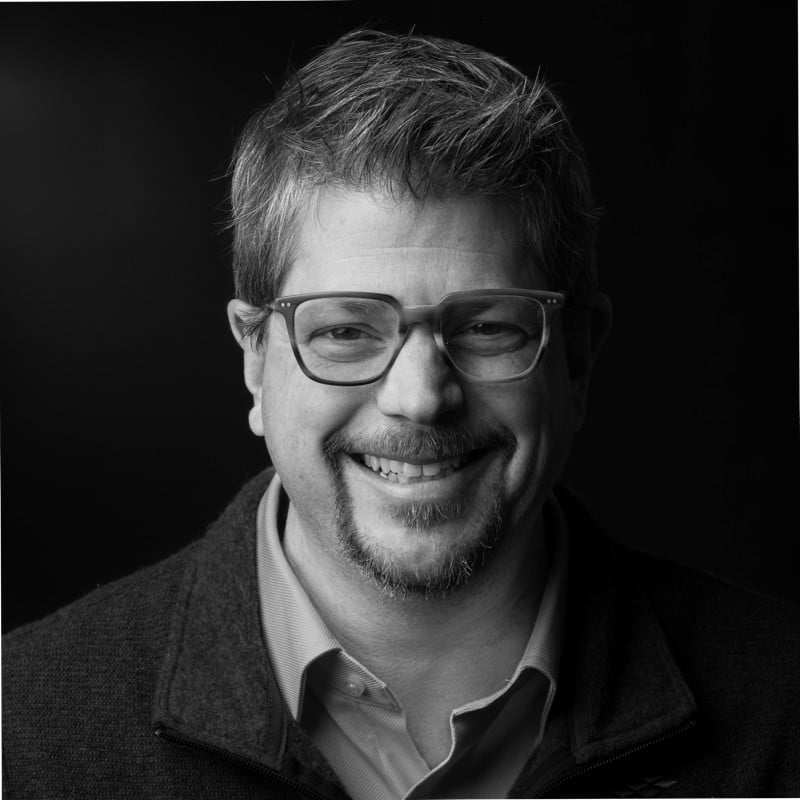 Matt Kowalczyk
CEO - EXIT83 Consulting
Michael Bertoni and his exceptional team at SaaS Talent have been invaluable partners in the growth of my company. Their role as a Business Development Partner extends beyond traditional consultancy. They've consistently delivered high-value advice and resources that have propelled our business forward. One of their standout qualities is their commitment to continuous coaching, which has empowered our team to make informed decisions and drive innovation. SaaS Talent has become an invaluable asset to our company, consistently delivering results and fostering innovation in a rapidly changing industry.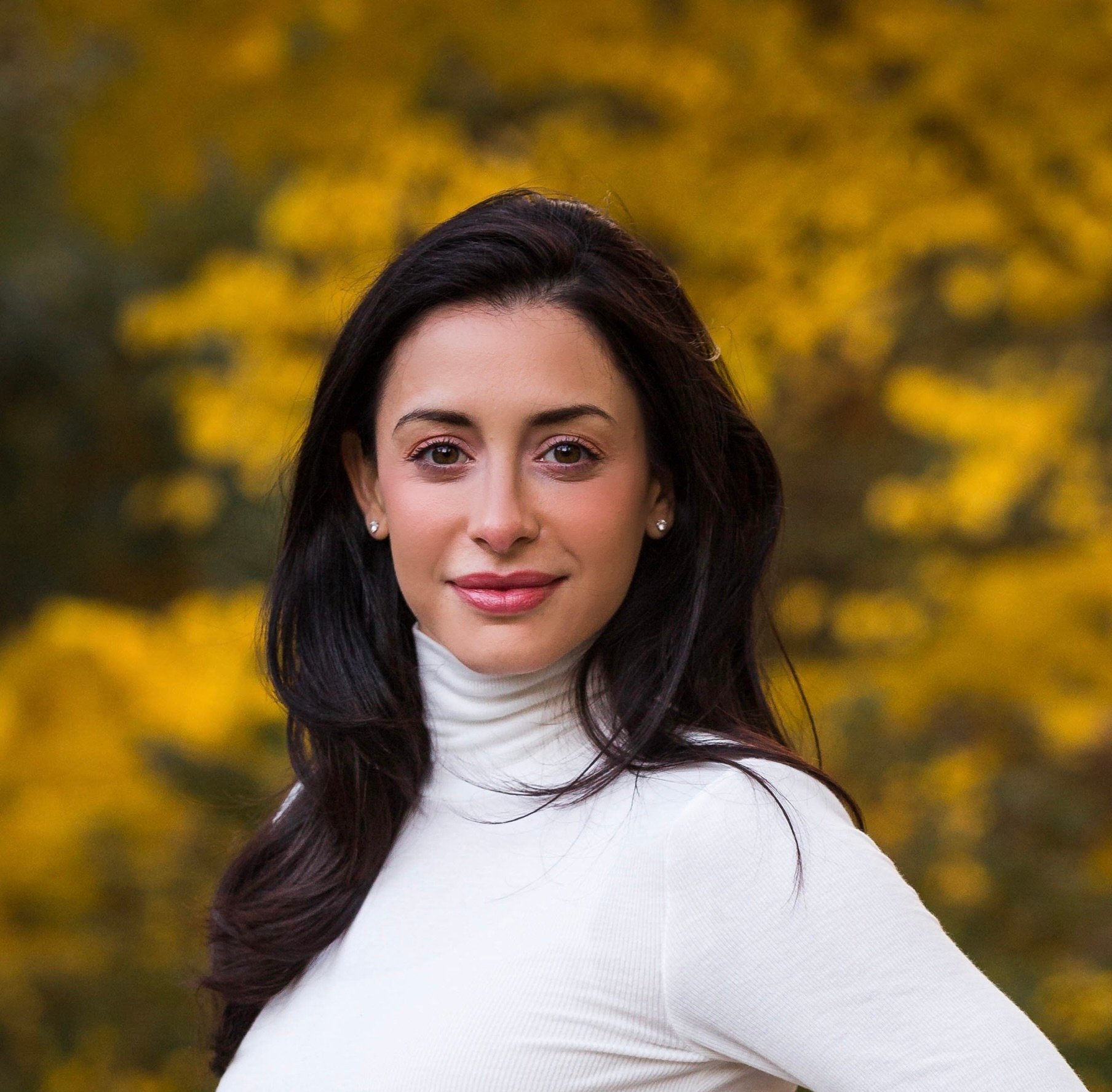 Dahlia Eisenberg
Founder - Vegpal
Recruiting the right talent can make or break a startup. SaaS Talent understands the importance of recruiting and hiring and has an impressive track record of delivering top candidates for hard-to-fill roles. In less than 30 days, Mike filled two critical positions for us - a content recognition data scientist with an audio engineering background and a senior full-stack engineer with product management skills. Both hires were already employed and not actively job searching, yet Mike sought them out and convinced them to join our team. SaaS Talent took the time to understand our needs, recruited and pre-screened the candidates thoroughly before sending them our way. By the time candidates interviewed with us, they were already familiar with our company and the roles. This level of preparation made the hiring process smooth and efficient. Mike's recruiting skills have been invaluable to our success. He has an eye for talent and the persistence to attract qualified, vetted candidates who are perfect fits. I highly recommend SaaS Talent for any startup looking to build an A-team fast without breaking the bank.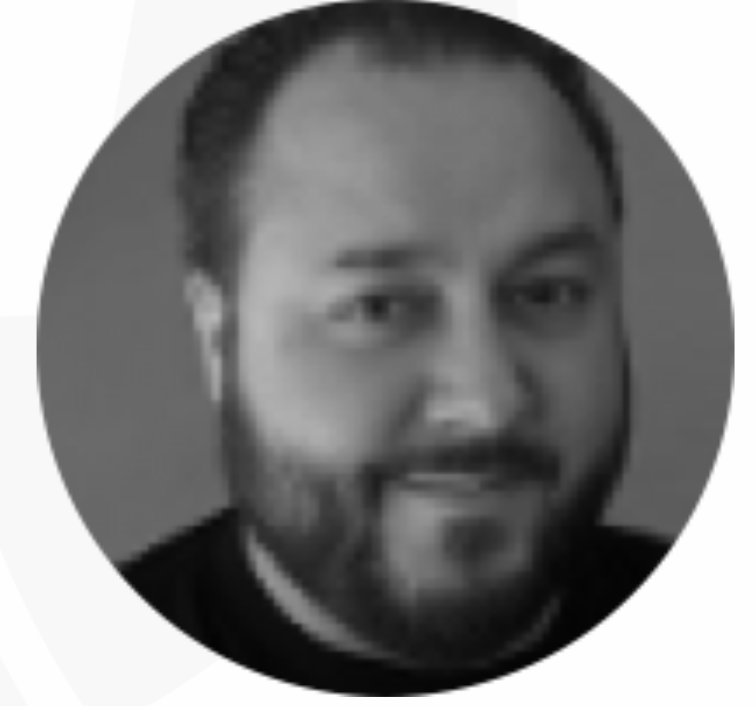 Nick Steele
CTO - Source Digital
SaaS Talent really understands the SaaS recruiting environment all the way from what it takes to go to market through delivery and support. Their staff has held the roles that they help us recruit talent for and the network of talent they have access to has been very impressive!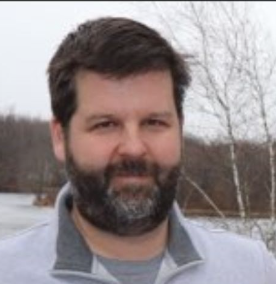 Brian Seidman
CEO - CKM Analytix
SaaS Talent helped streamline our recruiting and hiring process by identifying and connecting us with locally based, highly skilled, and qualified candidates, saving valuable time and resources. Additionally, they possess specialized knowledge in the IT industry, allowing them to recruit candidates who match the specific technical requirements and cultural fit of Keriton.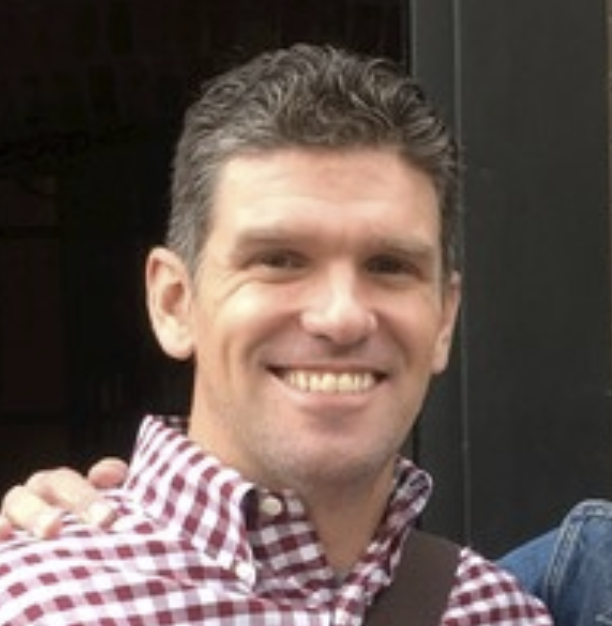 PROVEN RECRUITING SUCCESS STORIES
SaaS Startups, High Growth Companies, and IT Services Companies have received a competitive advantage with our recruiting and business development coaching services.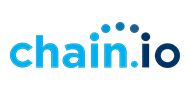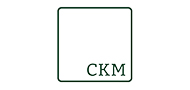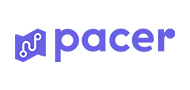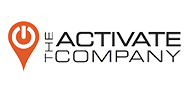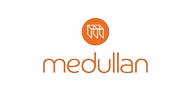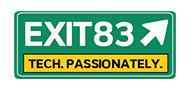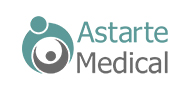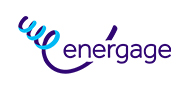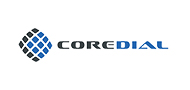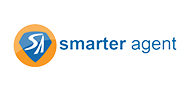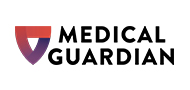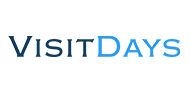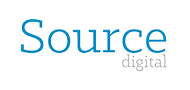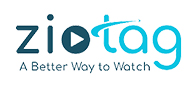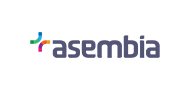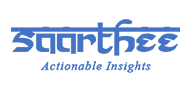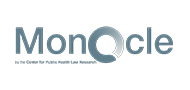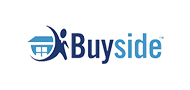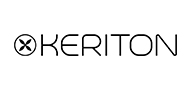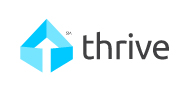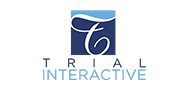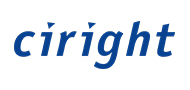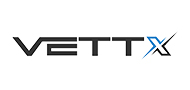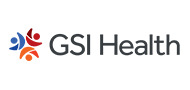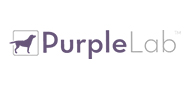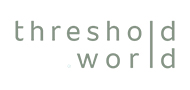 WHY SAAS TALENT?
HOW WE POWER YOUR GROWTH AND BRING YOU A COMPETITIVE ADVANTAGE
It is critical to recruit the right talent in early stages of growth. We've seen tech companies grow into unicorns and have seen good ideas fail because of lack of top quality talent. We're more than just another tech recruiting company - we're a growth and business devlopment partner that puts you onto the right path to success.

RECRUITING EXPERTISE
20+ years of SAAS experience - startups & high growth companies expertise.
Well connected - 24K LinkedIn 1st connections.
Hypertargeting search process to find ideal candidates quickly.

BRAND AMBASSADOR
Attract the best talent with top quality copywriting of job requirements.
Excellent candidate experience - earn respect for your brand & culture.
Promote your brand with our recruiting campaigns.

BUSINESS DEVELOPMENT COACHING
Product: Create service offerings, contracts, pricing models, and minimum viable products (MVP).
Sales: Get intro meetings, build pitch decks, sales process, and marketing programs.
Operations: Develop finance procedures and hiring goals & requirements.
RECRUITING, HIRING TALENT AND BUSINESS DEVELOPMENT IS OUR SPECIALTY
SaaS and high growth tech companies are our specialty – we've successfully coached clients to achieve their growth goals and we've hired them ideal talent to give them competitive advantage. Partner with a recruiting and business development partner with 20+ years of SaaS and Tech experience to scale and transform your business.
From streamlining sales, marketing, and operations to hiring ideal talent and getting funding, if you're struggling to grow - set up a free strategy session.
Positions that we've hired - we're versatile
If you're hiring for any of these roles or similar, set up a meeting.
Software & Data
VP of IT

Engineering Manager

Full Stack Engineer

Senior Frontend Engineer

Senior Backend Engineer

Data Analytics Manager

Data Engineers

Data Scientists
Product & Tech
Product Manager

Product Designer

UI/UX Designer

Business Analyst

Solutions Engineer

Tech Support

Customer Support Manager
Sales & Marketing
Director of Sales

Business Development Manager

Enterprise Sales

Account Manager

SDR

Product Marketing Manager

Customer Success Manager
Finance & Operations
CFO

Director of Finance

Financial Analyst

HR Operations

Executive Assistant

Contract Admin
Do you know any SaaS startups & high-growth tech companies that need recruiting and hiring?
OUR PROMISE IS TO HELP YOU RECRUIT THE BEST TALENT, GROW AND SCALE YOUR BUSINESS.
SaaS Talent is more than just a recruiting company. We're your hiring, business development and growth partner with 20+ years of experience in SaaS and Hi-Tech that helps you scale and transform your business. We've worked with 100+ companies and helped them achieve their goals. From streamlining sales, marketing, and operations to hiring ideal talent and getting funding, if you're struggling to grow, we're an ideal choice.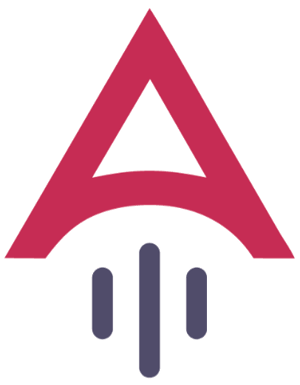 TV SHOW
SAAS GROWTH SHOW
SAAS Talent founder and CEO Michael C. Bertoni hosts Tech Talks, a show featuring influential speakers from the industry. The show gives innovative tech companies a platform to share their perspective with prospective employees, clients, and the broader industry.
Big data, AI, APIs, tech stacks, funding, and more....
How do you keep up with new concepts in an industry that's constantly evolving? Our Tech Talks series is designed to bring you timeless ideas in byte-sized installments. Michael C. Bertoni hosts conversations with featured speakers, ranging from technology specialists to venture capitalists, on all things tech in this series.
STARTUP RESOURCES
SHARED KNOWLEDGE TO HELP YOU HIRE, BUILD, & SELL.