WE HELP SAAS AND HI-TECH COMPANIES REALIZE THEIR AMBITIONS
Our in-depth understanding of the SAAS business landscape has consistently helped numerous SAAS and high-tech companies unlock their full potential.

YOU HAVE BIG GOALS. WE CAN COACH YOU TO ACHIEVE THEM.
WE KNOW YOUR GROWING UP CHALLENGES.
Our business development coaching services have been instrumental in propelling many SAAS startups and hi tech companies to the coveted unicorn status.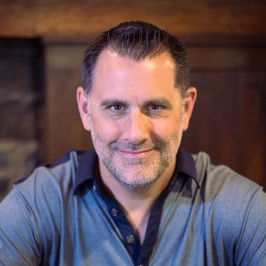 Michael C. Bertoni
Founder-CEO
Business Development Coaching Services From the Experts
We combine our rich expertise in the SAAS and Tech industry to help companies take transformational business leaps with the right guidance on sales processes, sales pitches and presentations, contract development, pricing model structures, and more.
Other areas where we could provide coaching and expertise:
Develop Service Offerings
Minimum Viable Product (MVP)
Marketing Programs
Operating Procedures
Lead Generation Programs
Finance Procedures
Hiring Goals & Requirements
Funding & Pitch Deck Building
Our CEO and Founder, Michael C. Bertoni, is passionate about coaching companies as a Fractional Chief Business Development Officer, leveraging 24+ years of well-earned SAAS business experience.
With over 24 years of experience in the SAAS and Tech industry, Michael leverages his deep domain expertise, proprietary methodologies, and precise targeting abilities to achieve transformational results for SAAS and hi-tech companies, fulfilling exponential growth trajectories with his unique business growth acumen.
Michael has a network of 23K+ LinkedIn connections, assembled a team of 30+ experts, and established a portfolio boasting 100+ clients.
Additionally, Michael is the Founder of the SAAS Talent Meetup, serves as a Board Member of the Philadelphia100® Forum, and hosts the SAAS Growth Show video podcast. He eagerly shares his insights and unwavering passion for the SAAS and Hi-Tech ecosystem through these platforms.
LIFT OFF INTO A NEWER TRAJECTORY WITH BUSINESS DEVELOPMENT COACHING FROM OUR FOUNDER AND CEO.
Michael will serve as your Fractional Chief Revenue Officer to address all your strategic needs to grow.

PRODUCT
Create service offerings, contracts, pricing models, and minimum viable products (MVP).

SALES
Get intro meetings, build pitch decks, sales process, and marketing programs.

OPERATIONS
Develop finance procedures and hiring goals & requirements.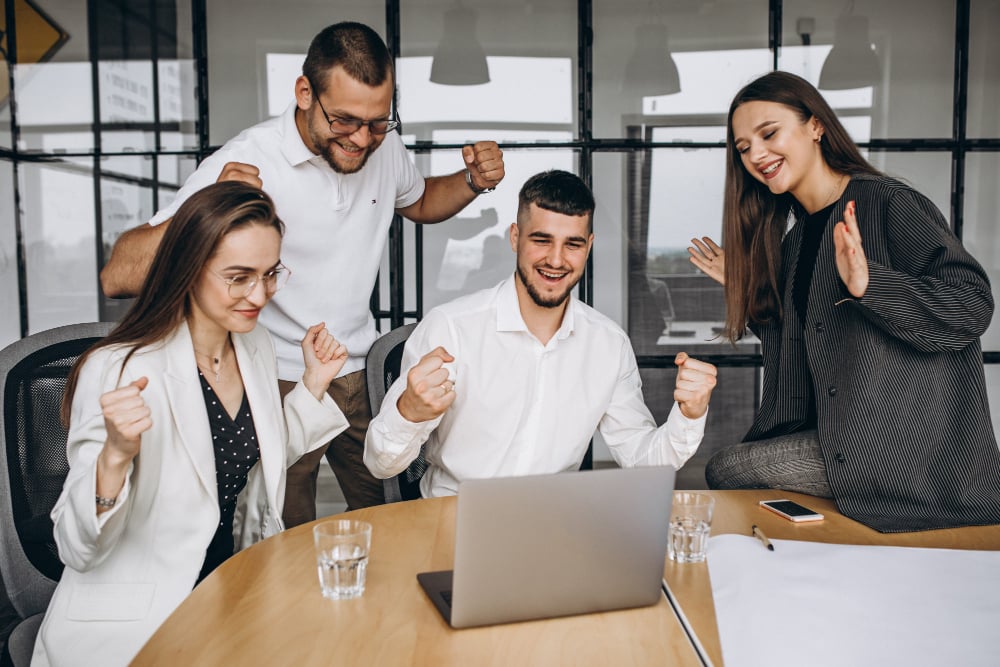 STATEMENT OF WORK
Work on weekly basis to provide general business coaching for 2-3 hours a week for an estimated 10 hours a month.
1 hour weekly meetings that will be recorded.
Additional coaching for 1-2 hours each week.
Call, text and email on an unlimited basis every week.
Set up introductory and networking meetings based on goals, challenges and requirements.
TESTIMONIALS
WHAT OUR CUSTOMERS SAY
SaaS talent is a great partner. They go beyond the basics to help us think through tricky staffing challenges and bring fresh ideas to the table at every opportunity!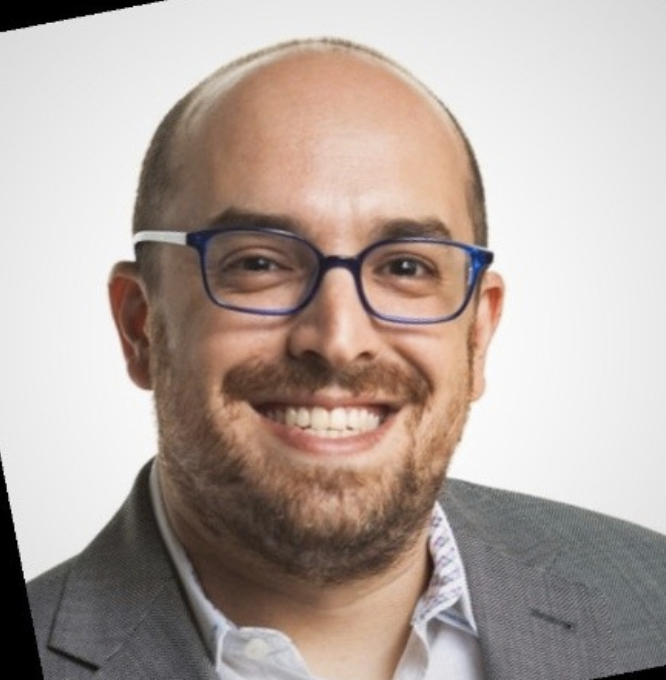 Brian Glick
Founder-CEO - Chain
SaaS Talent helped us find out the best fit for our roles. The candidates that they delivered to us started contributing towards the role within 2-3 days. SaaS Talent not only delivers high-quality candidates but also their candidates are well trained in the nuances of the role. Their internal screening criteria really filter the best talent from the market, their filtered candidates only need a few meetings before we can onboard them.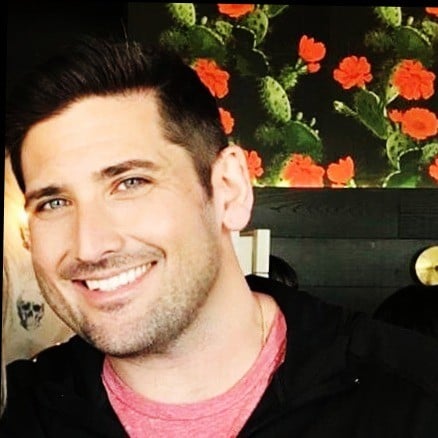 Brian Giamo
Co-Founder - The Activate Company
SaaS Talent helped us fulfill a real niche industry experience role. Not only their candidate was from the same industry (which is very rare to find) but the candidate got promoted within a few months internally due to great performance. SaaS Talent is one of the industry's leading staffing firms that can deliver candidates with very specific requirements.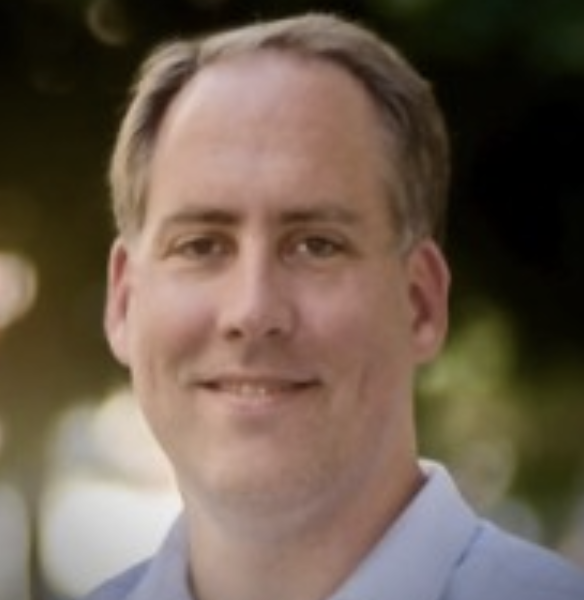 Jay Smith
Head of Product - Transperfect
SaaS Talent has done a great job filling tech resource positions with near-shore talent. They have a solid ground game in South America and have been able to find a handful of well-qualified candidates for every position we post. Turnaround time is super fast, and we're usually interviewing candidates a few weeks after jobs are posted."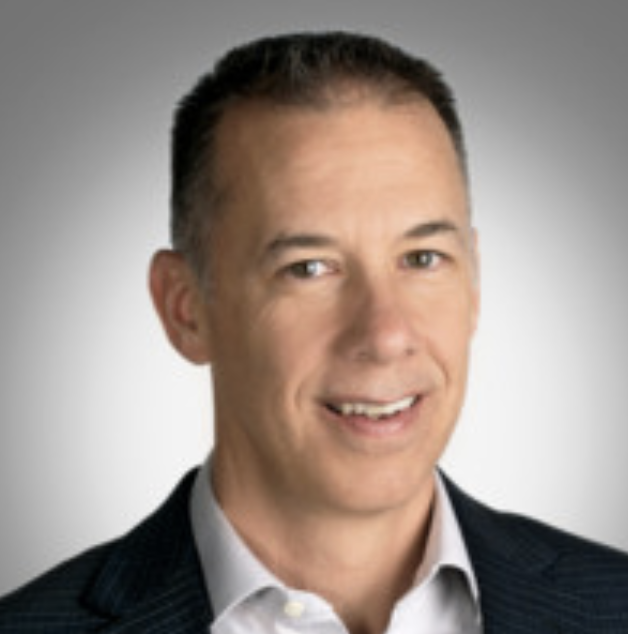 James Rolley
CTO - PowerPay
SaaS Talent was instrumental in helping us drive new business development as well as build out our nearshore engineering, development, and recruiting team in Latin America. They were able to help us close new business, understand our requirements, quickly hire talent, and work with us to establish a significant presence in LATAM.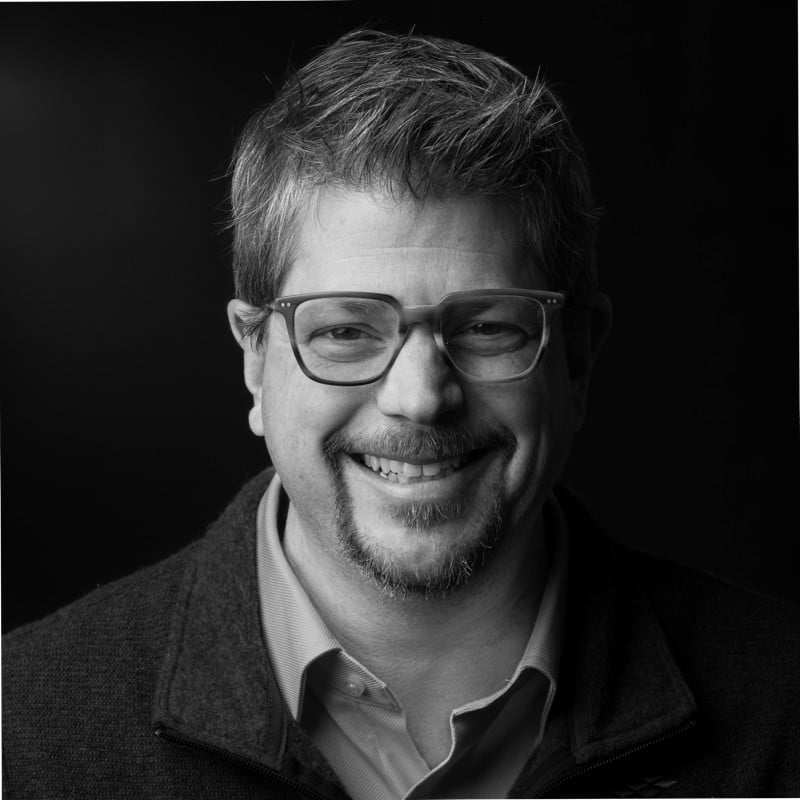 Matt Kowalczyk
CEO - EXIT83 Consulting
Mike Bertoni and his exceptional team at SaaS Talent have been invaluable partners in the growth of my company. Their role as a Growth Partner extends beyond traditional consultancy. They've consistently delivered high-value resources that have propelled our business forward.One of their standout qualities is their commitment to continuous coaching, which has empowered our team to make informed decisions and drive innovation. SaaS Talent has become an invaluable asset to our company, consistently delivering results and fostering innovation in a rapidly changing industry.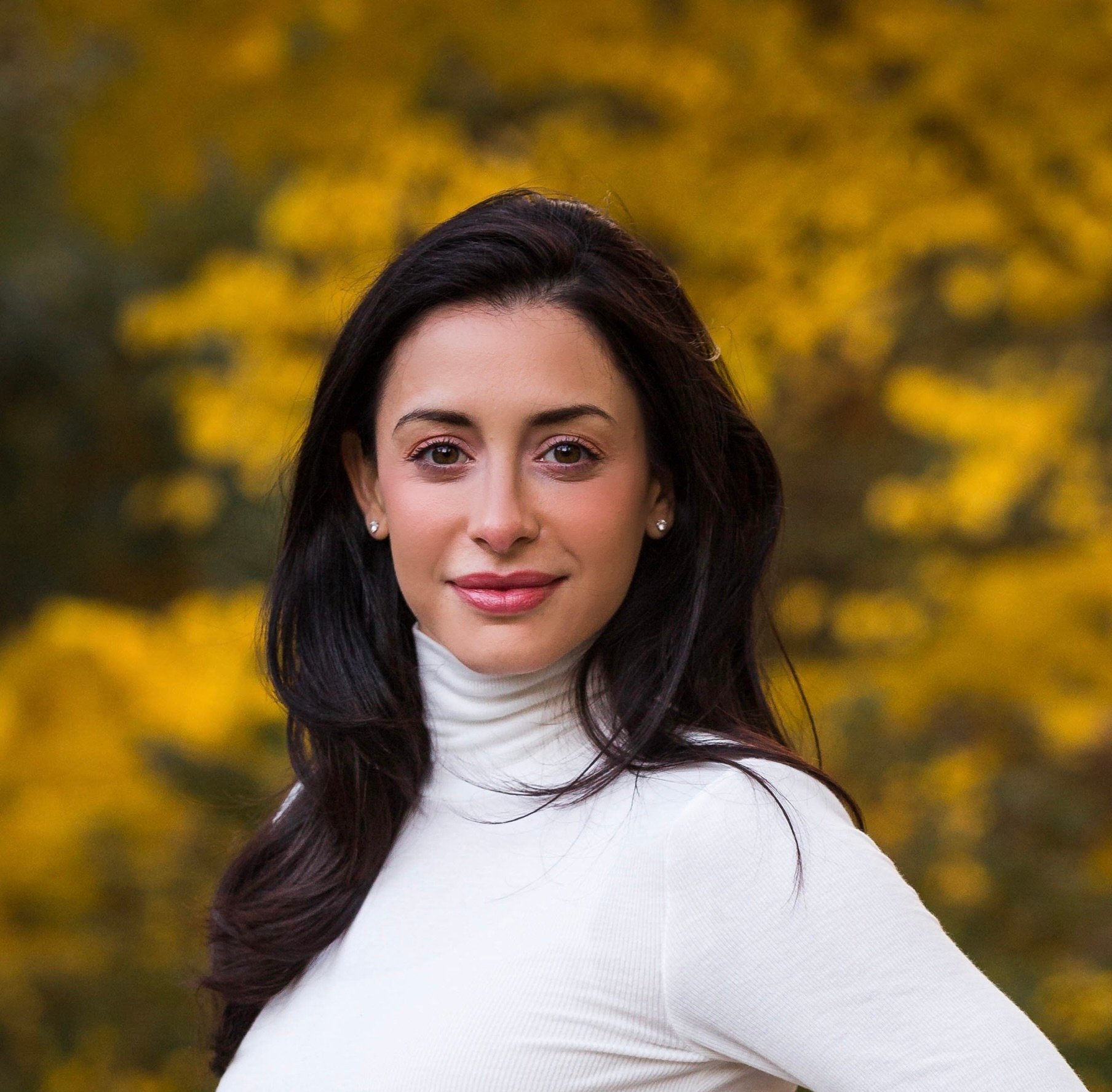 Dahlia Eisenberg
Founder - Vegpal
Finding the right talent can make or break a startup. Mike understands the importance of hiring and has an impressive track record of delivering top candidates for hard-to-fill roles.In less than 30 days, Mike filled two critical positions for us - a content recognition data scientist with an audio engineering background and a senior full-stack engineer with product management skills. Both hires were already employed and not actively job searching, yet Mike sought them out and convinced them to join our team.Mike took the time to understand our needs and pre-screened the candidates thoroughly before sending them our way. By the time candidates interviewed with us, they were already familiar with our company and the roles. This level of preparation made the hiring process smooth and efficient.Mike's recruiting skills have been invaluable to our success. He has an eye for talent and the persistence to attract qualified, vetted candidates who are perfect fits. I highly recommend Mike for any startup looking to build an A-team fast without breaking the bank.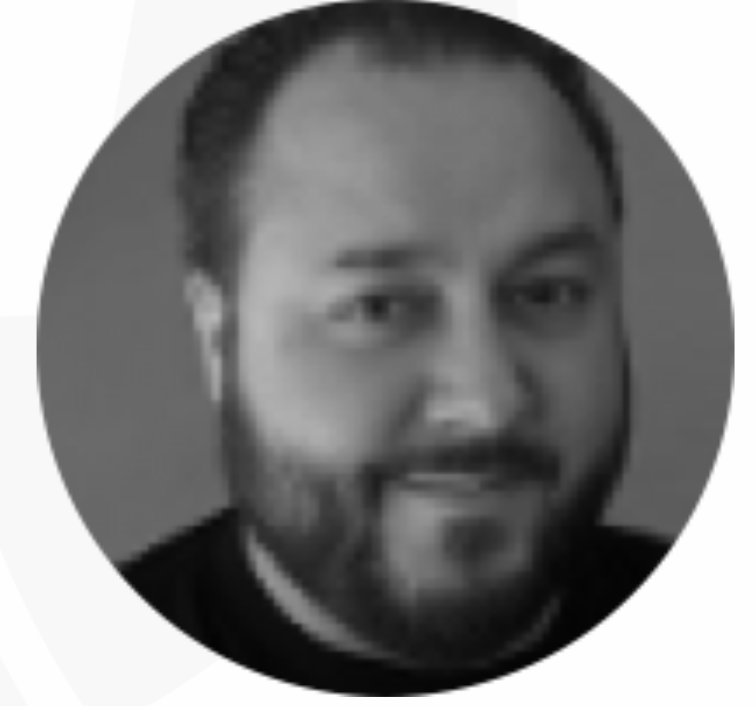 Nick Steele
CTO - Source Digital
SaaS Talent really understands the SaaS marketplace all the way from what it takes to go to market through delivery and support. Their staff has held the roles that they help us locate talent for and the network of talent they have access to has been very impressive!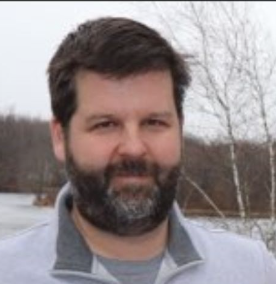 Brian Seidman
CEO - CKM Analytix
SaaS Talent helped streamline our hiring process by identifying and connecting us with locally based, highly skilled, and qualified candidates, saving valuable time and resources. Additionally, they possess specialized knowledge in the IT industry, allowing them to source candidates who match the specific technical requirements and cultural fit of Keriton.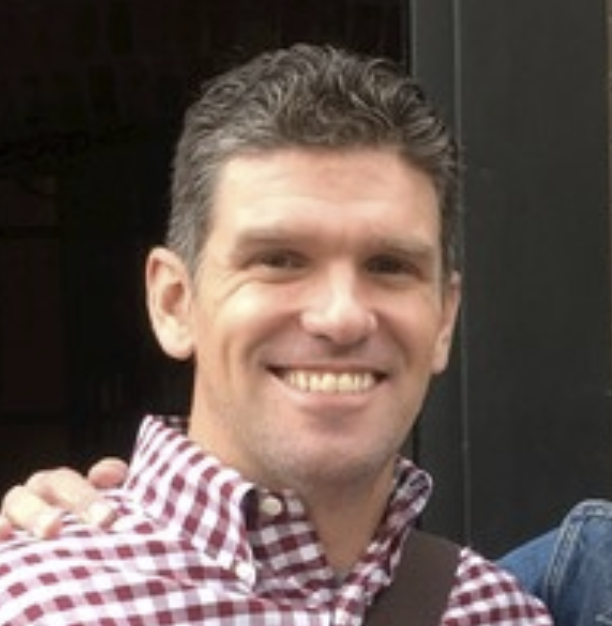 Pacer (Hospitality Industry Project Management)
SaaS Talent sourced three talented individuals for us in the LATAM region in 2023. Their contributions have significantly strengthened both our development and dev ops teams. The SaaS Talent recruiters excelled in discovering talent that not only aligned with the necessary skill set but also seamlessly integrated into our company culture.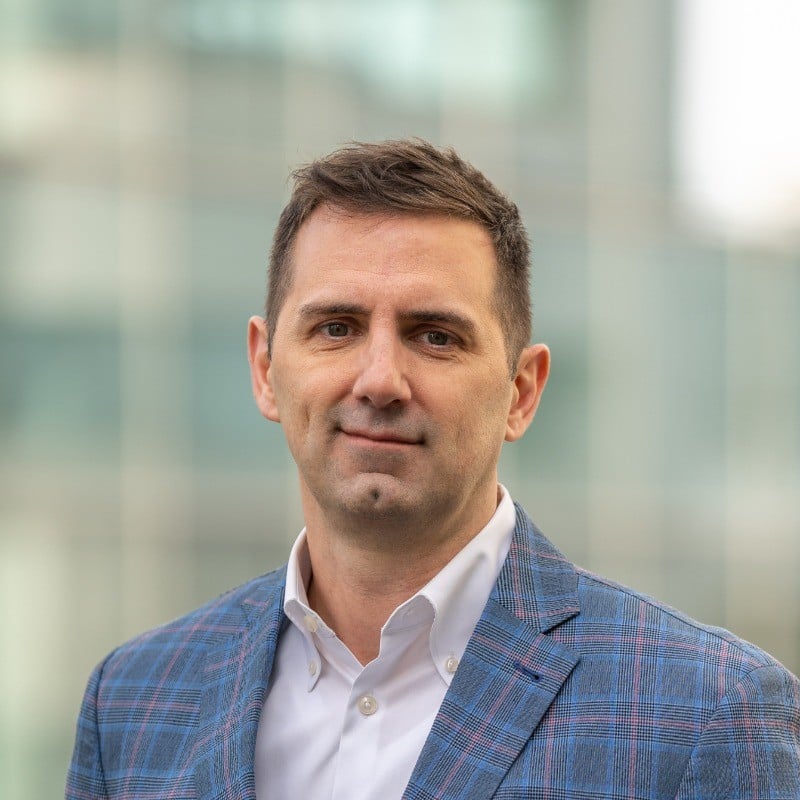 Richard Moshenek
CEO and Founder
PROVEN TRACK RECORD
100+ SUCCESSFUL PORTFOLIOS