Modern, Vibrant, and Action-Oriented. That's What Our New Brand Mark Tells About Us.
The new SAAS Talent logo represents our promise to power your company's growth. We're here to hyper-target talent that gives you a competitive advantage. The rocket is you, your business, lifting off to conquer new heights.

WE FEEL YOUR PAIN AND PASSION
WE KNOW THE ROADMAP TO GREATER PROFITS
When it comes to rapid expansion of your company, SAAS Talent is committed to being the #1 resource to help our clients succeed. We identify the key business drivers that will most impact your future success to develop a set of specific strategic objectives into a holistic roadmap.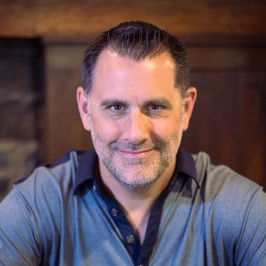 Michael C. Bertoni
Founder-CEO
DRIVING TRANSFORMATIONAL GROWTH IN SAAS AND
HI-TECH COMPANIES
Michael C. Bertoni, Founder and CEO of SAAS Talent, is a tech evangelist, talent strategist, and business growth specialist rolled into one person.
With over 24 years of experience in the SAAS and Tech industry, Michael leverages his deep domain expertise, proprietary methodologies, and precise targeting abilities to achieve transformational results for SAAS and hi-tech companies, fulfilling exponential growth trajectories with his unique business growth acumen.
Michael has a network of 23K+ LinkedIn connections, assembled a team of 30+ experts, and established a portfolio boasting 100+ clients.
Additionally, Michael is the Founder of the SAAS Talent Meetup, serves as a Board Member of the Philadelphia100® Forum, and hosts the SAAS Growth Show video podcast. He eagerly shares his insights and unwavering passion for the SAAS and Hi-Tech ecosystem through these platforms.
OUR EXCITING NEW BRAND PROMISE!
STELlAR LEADERSHIP
TEAM OF TRUSTED INDUSTRY EXPERTS
Our core leadership team has 200+ years of combined experience in leadership, hiring, growth, management and sales for SAAS and Hi-Tech companies.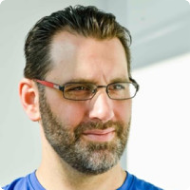 Michael C. Bertoni
Founder-CEO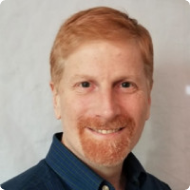 Alan Kraus
Chief Strategy Officer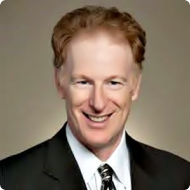 Scott Messer
Chief Growth Officer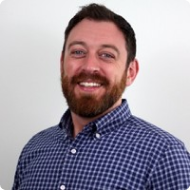 Will Mellinger
Chief Marketing Officer
Arijit Banerjee
VP Marketing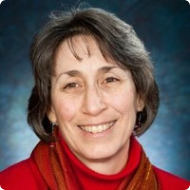 Joan Hollenbach
VP Operations and Finance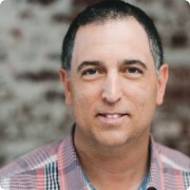 Ned Moore
SAAS Growth Advisor
HYPER-TARGETING AND HIRING DELIVERY TEAM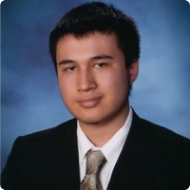 Robert Snyder
Head Of Hyper Targeting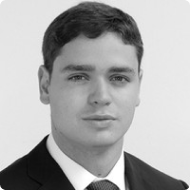 Andres Robledo
Hiring Lead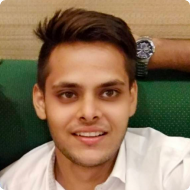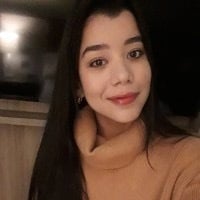 Mayra Herrera
Lead Hyper Targeting Recruiter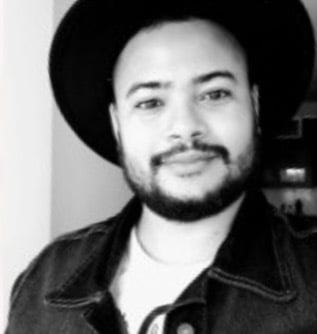 Andres Ortiz
Chief Technology Officer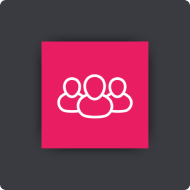 Hyper Targeting Recruiter(S)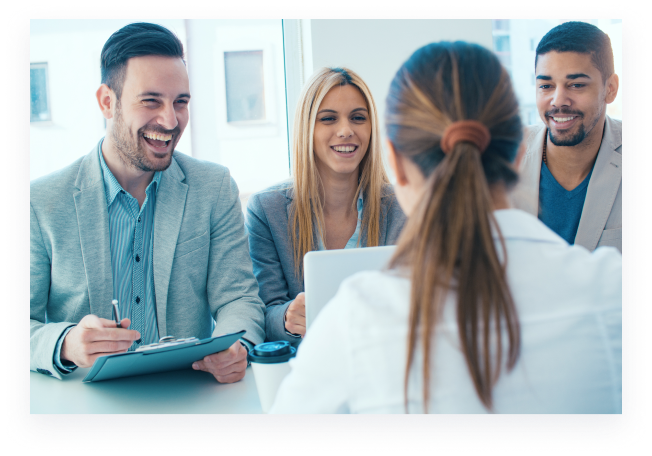 HOW WE ACHIEVE SUCCESS
We take you and your team through 2-3 facilitated sessions for a total of 10-15 hours of invested time, where everything comes out on the table in a controlled process designed to identify issues and opportunities across the entire business.
Open Minded. CHANGE IS WHAT MAKES US BETTER.
Collaborative. TOGETHER WE ACHIEVE GREATNESS.

IT'S ALL ABOUT CLIENT SUCCESS & GROWTH
At SAAS Talent we believe in doing everything it takes to help SAAS and Hi-Tech companies succeed. There is no other service that helps to solve the top pains B2B software firms struggle with; hiring great talent, building solutions and generating leads.
TESTIMONIALS
WHAT OUR CUSTOMERS SAY
SaaS talent is a great partner. They go beyond the basics to help us think through tricky staffing challenges and bring fresh ideas to the table at every opportunity!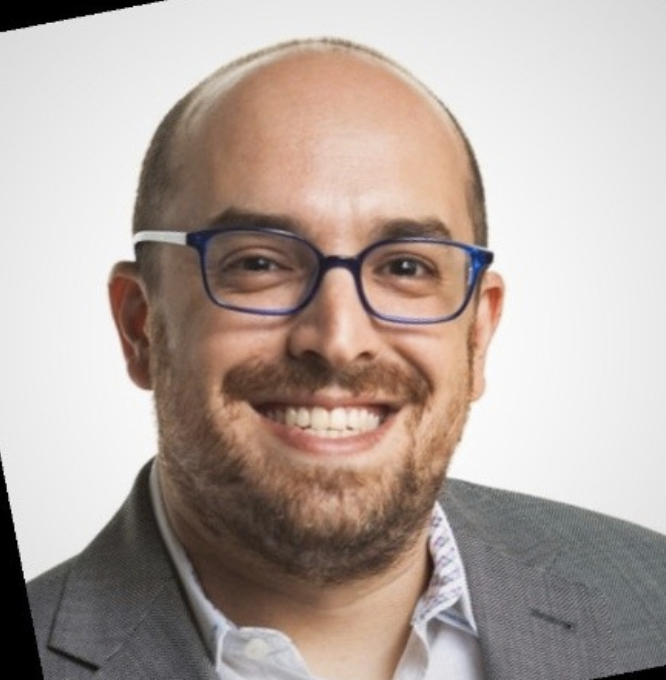 Brian Glick
Founder-CEO - Chain
SaaS Talent helped us find out the best fit for our roles. The candidates that they delivered to us started contributing towards the role within 2-3 days. SAAS Talent not only delivers high-quality candidates but also their candidates are well trained in the nuances of the role. Their internal screening criteria really filter the best talent from the market, their filtered candidates only need a few meetings before we can onboard them.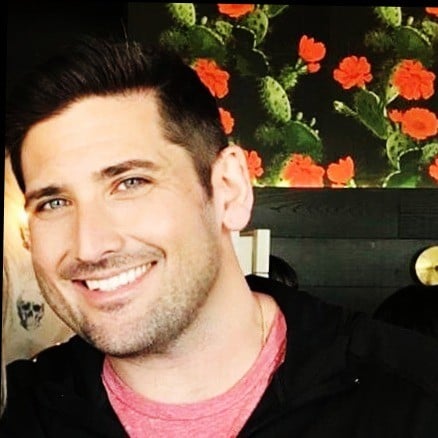 Brian Giamo
Co-Founder - The Activate Company
SaaS Talent helped us fulfill a real niche industry experience role. Not only their candidate was from the same industry (which is very rare to find) but the candidate got promoted within a few months internally due to great performance. SAAS Talent is one of the industry's leading staffing firms that can deliver candidates with very specific requirements.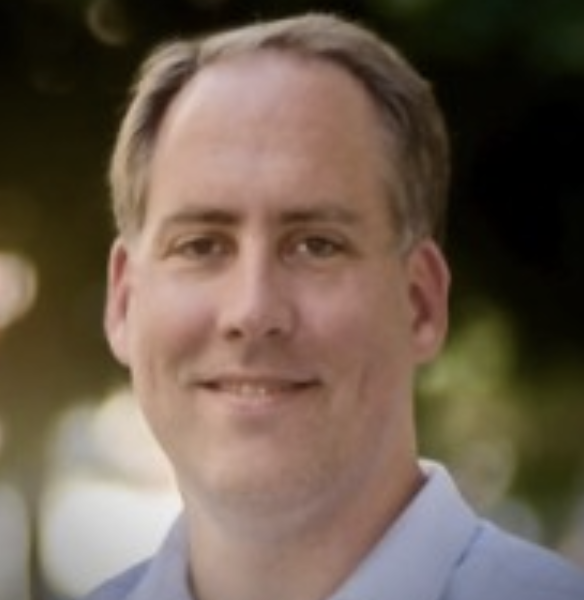 Jay Smith
Head of Product - Transperfect
SaaS Talent has done a great job filling tech resource positions with near-shore talent. They have a solid ground game in South America and have been able to find a handful of well-qualified candidates for every position we post. Turnaround time is super fast, and we're usually interviewing candidates a few weeks after jobs are posted."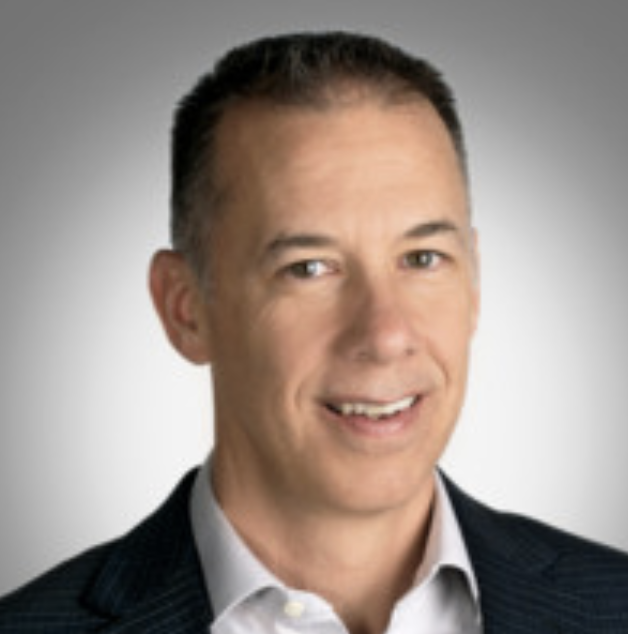 James Rolley
CTO - PowerPay
SaaS Talent was instrumental in helping us drive new business development as well as build out our nearshore engineering, development, and recruiting team in Latin America. They were able to help us close new business, understand our requirements, quickly hire talent, and work with us to establish a significant presence in LATAM.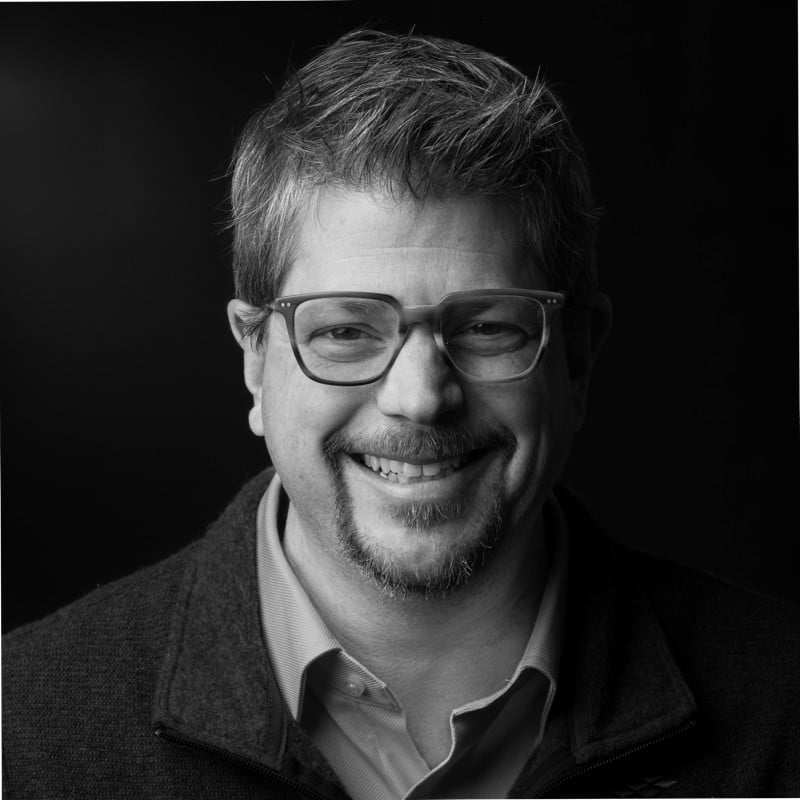 Matt Kowalczyk
CEO - EXIT83 Consulting
Mike Bertoni and his exceptional team at SaaS Talent have been invaluable partners in the growth of my company. Their role as a Growth Partner extends beyond traditional consultancy. They've consistently delivered high-value resources that have propelled our business forward.One of their standout qualities is their commitment to continuous coaching, which has empowered our team to make informed decisions and drive innovation. SaaS Talent has become an invaluable asset to our company, consistently delivering results and fostering innovation in a rapidly changing industry.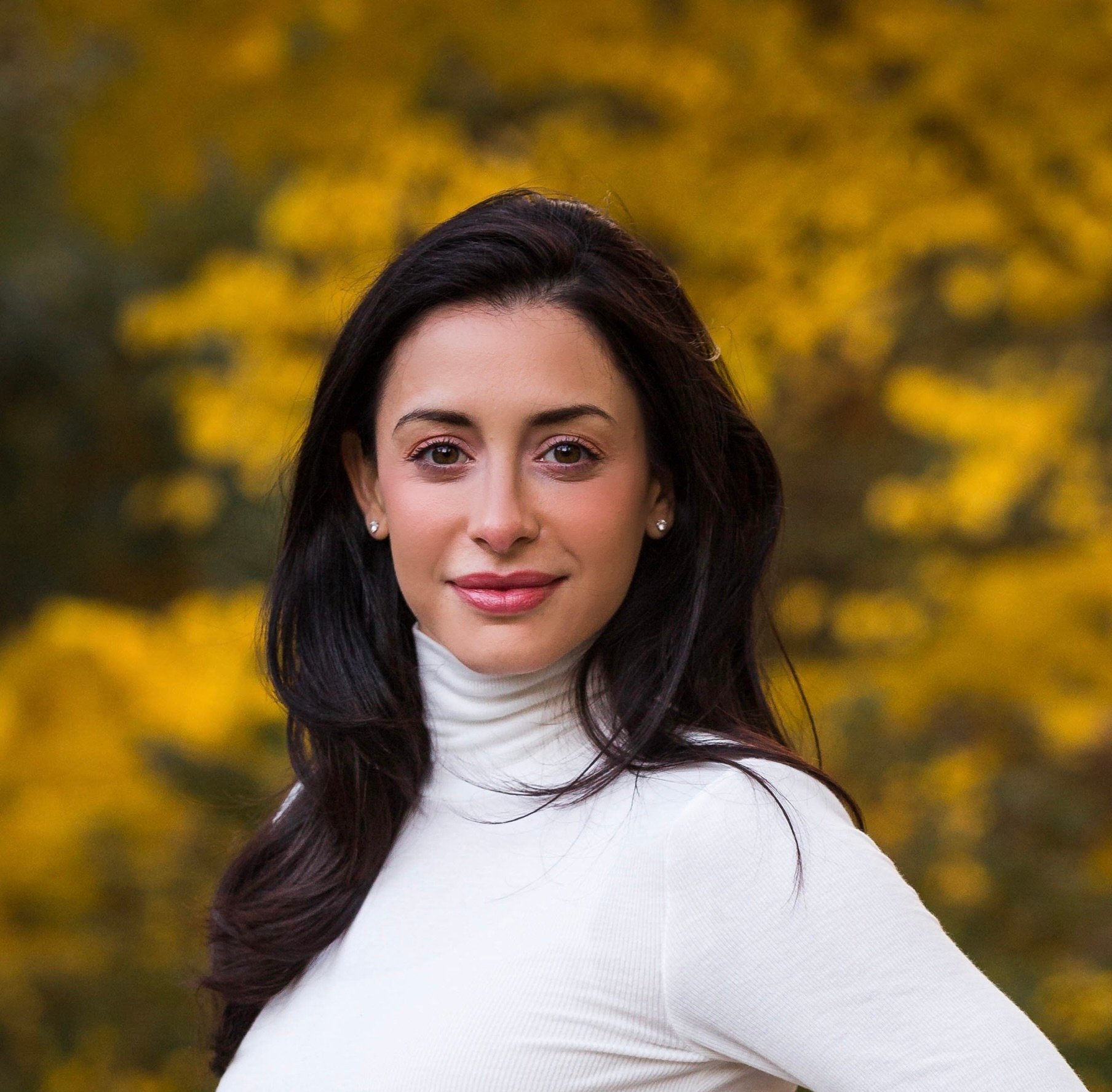 Dahlia Eisenberg
Founder - Vegpal
Finding the right talent can make or break a startup. Mike understands the importance of hiring and has an impressive track record of delivering top candidates for hard-to-fill roles.In less than 30 days, Mike filled two critical positions for us - a content recognition data scientist with an audio engineering background and a senior full-stack engineer with product management skills. Both hires were already employed and not actively job searching, yet Mike sought them out and convinced them to join our team.Mike took the time to understand our needs and pre-screened the candidates thoroughly before sending them our way. By the time candidates interviewed with us, they were already familiar with our company and the roles. This level of preparation made the hiring process smooth and efficient.Mike's recruiting skills have been invaluable to our success. He has an eye for talent and the persistence to attract qualified, vetted candidates who are perfect fits. I highly recommend Mike for any startup looking to build an A-team fast without breaking the bank.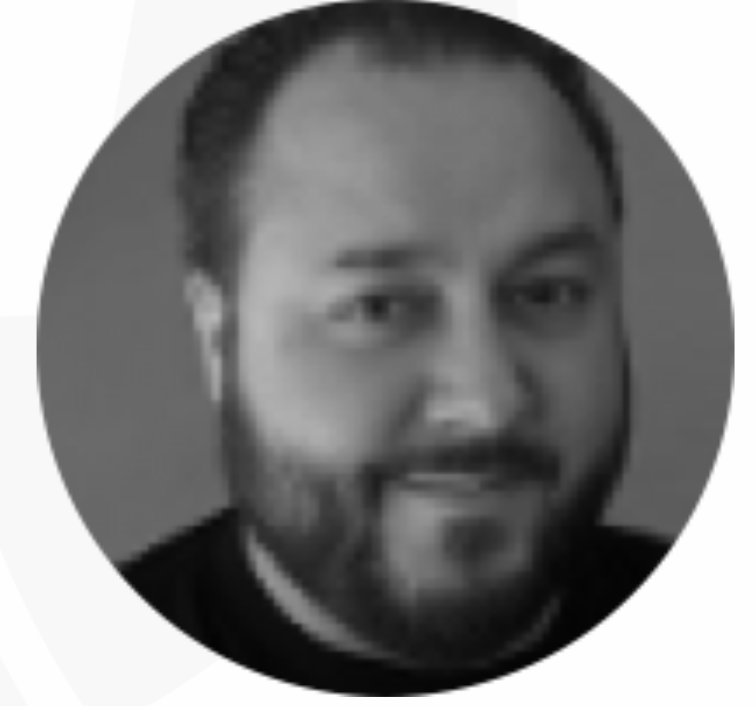 Nick Steele
CTO - Source Digital
SaaS Talent really understands the SaaS marketplace all the way from what it takes to go to market through delivery and support. Their staff has held the roles that they help us locate talent for and the network of talent they have access to has been very impressive!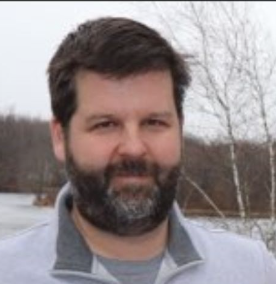 Brian Seidman
CEO - CKM Analytix
SaaS Talent helped streamline our hiring process by identifying and connecting us with locally based, highly skilled, and qualified candidates, saving valuable time and resources. Additionally, they possess specialized knowledge in the IT industry, allowing them to source candidates who match the specific technical requirements and cultural fit of Keriton.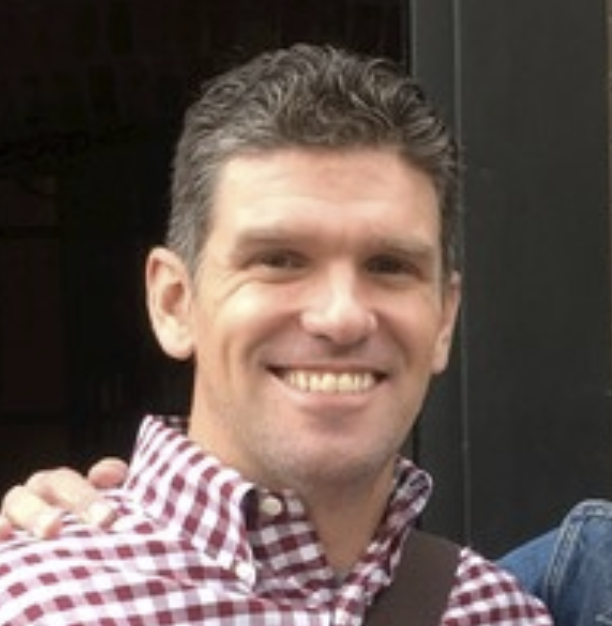 Pacer (Hospitality Industry Project Management)
SaaS Talent sourced three talented individuals for us in the LATAM region in 2023. Their contributions have significantly strengthened both our development and dev ops teams. The SaaS Talent recruiters excelled in discovering talent that not only aligned with the necessary skill set but also seamlessly integrated into our company culture.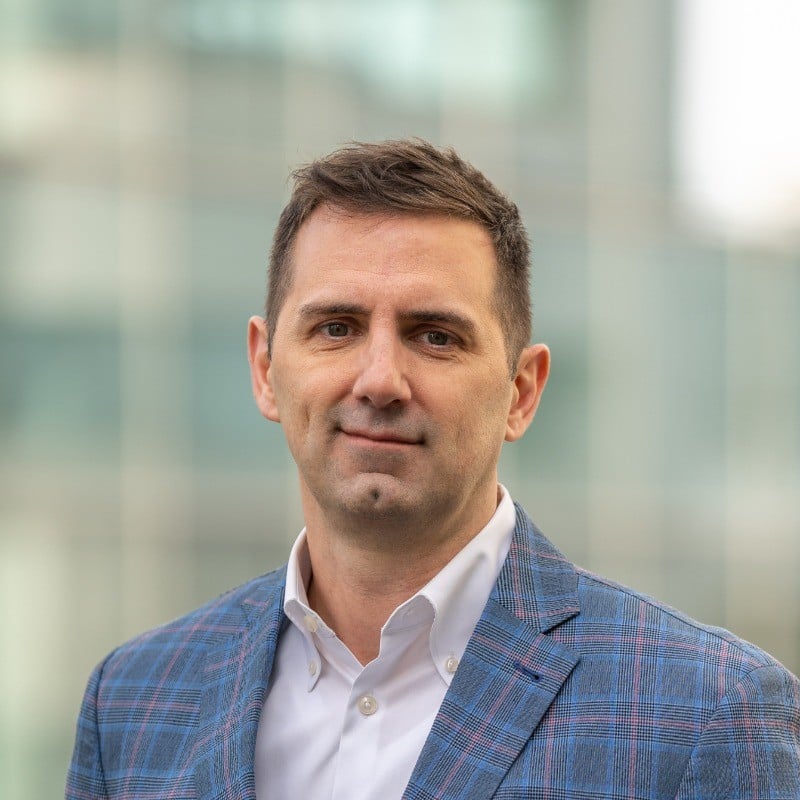 Richard Moshenek
CEO and Founder
PROVEN TRACK RECORD
100+ SUCCESSFUL PORTFOLIOS